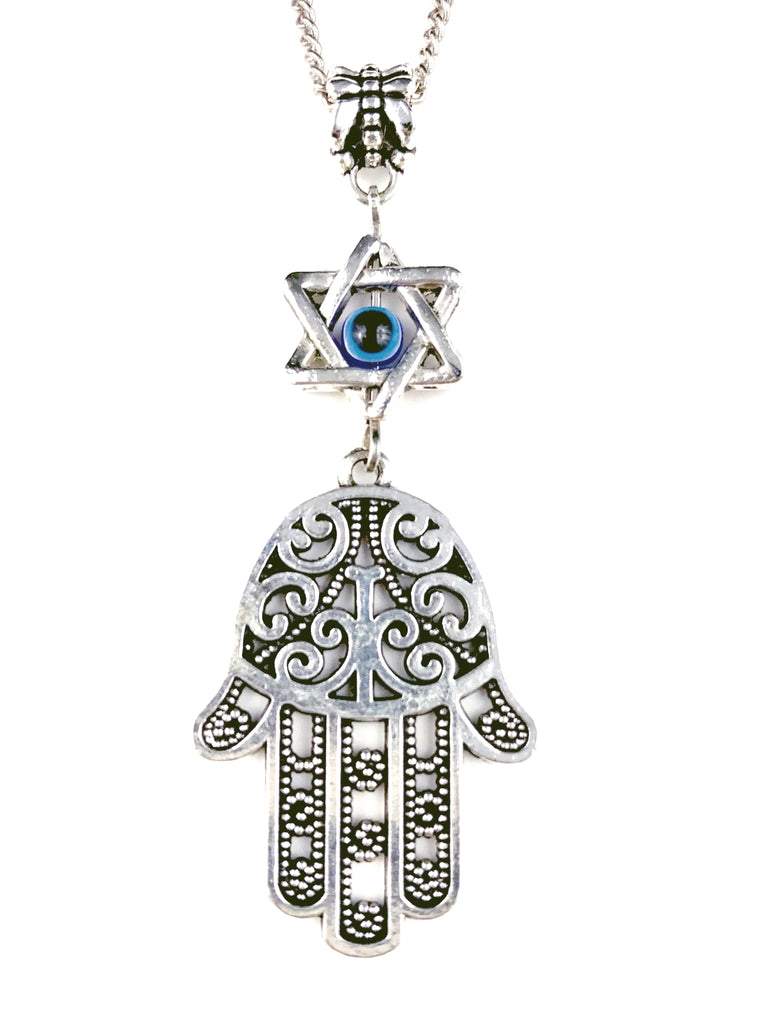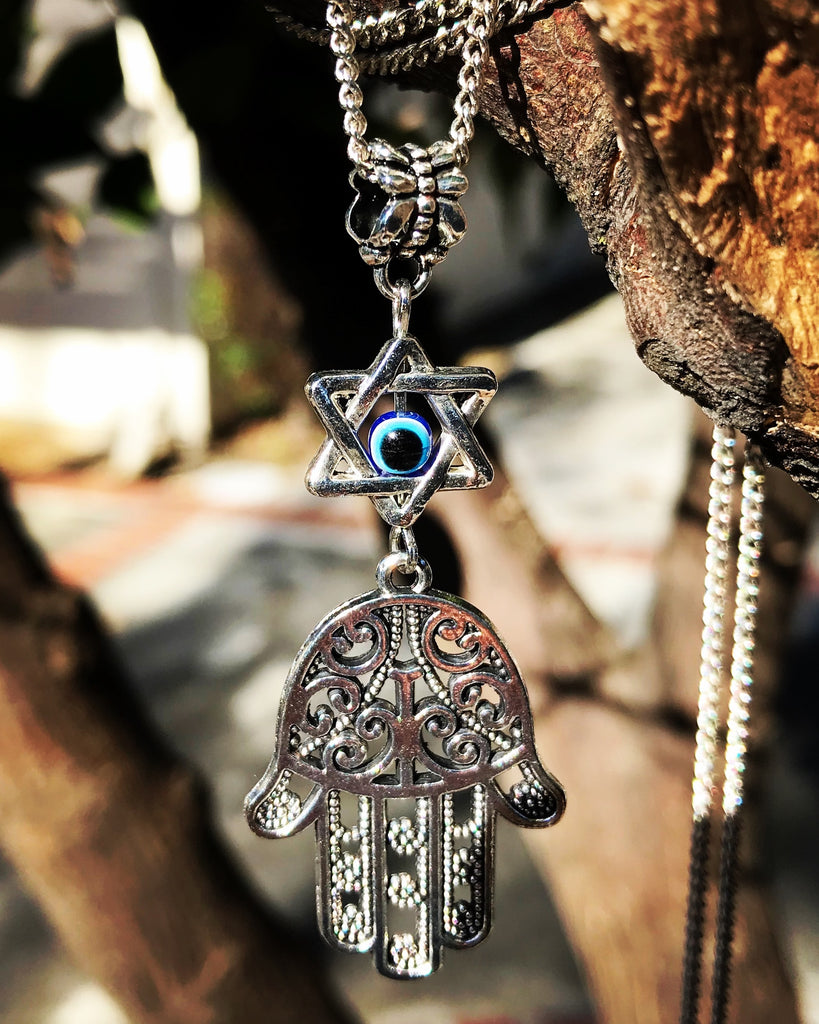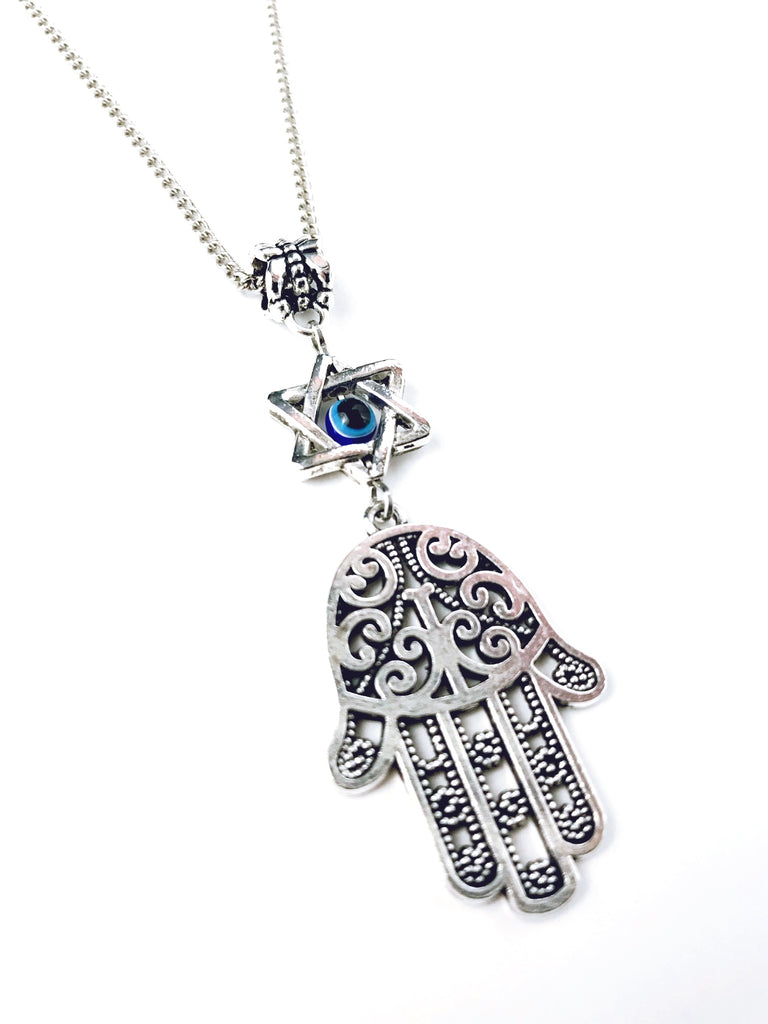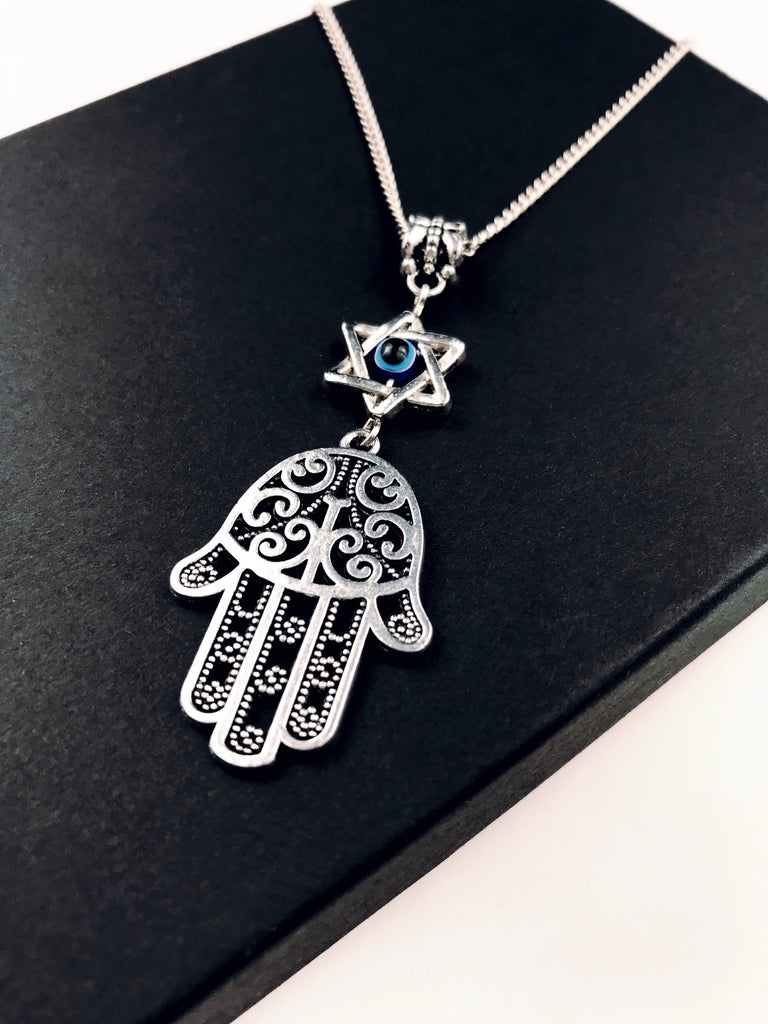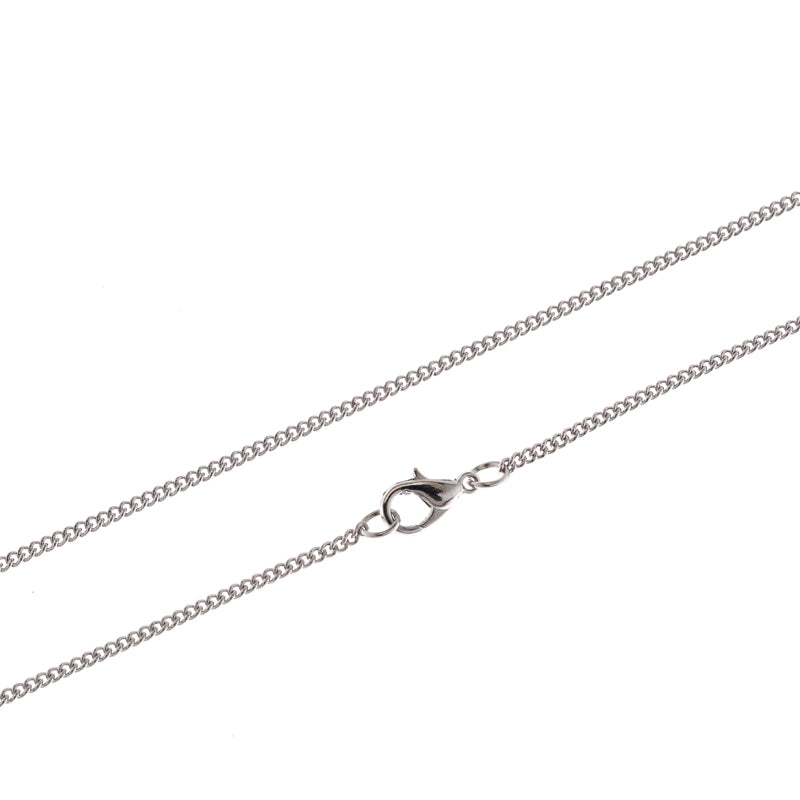 $12.00
$0.00
Hamsa Hand Necklace
The Hamsa Hand is an ancient Middle Eastern amulet symbolizing the Hand of God. Originating from the Hebrew word hamesh, literally meaning five, the hand is worn as a defense against negative energy, deflecting the gaze of the evil eye away from the wearer, and brings happiness, luck, health, and good fortune.
_______________________________________
Pendant: 2.5" x 1"
Chain length:  22"
Recommended care:  Do not wear the necklace in the shower, pool/hot tub, or ocean.  Remove the necklace when you sleep or exercise.